Personal website of Matthias Schmitt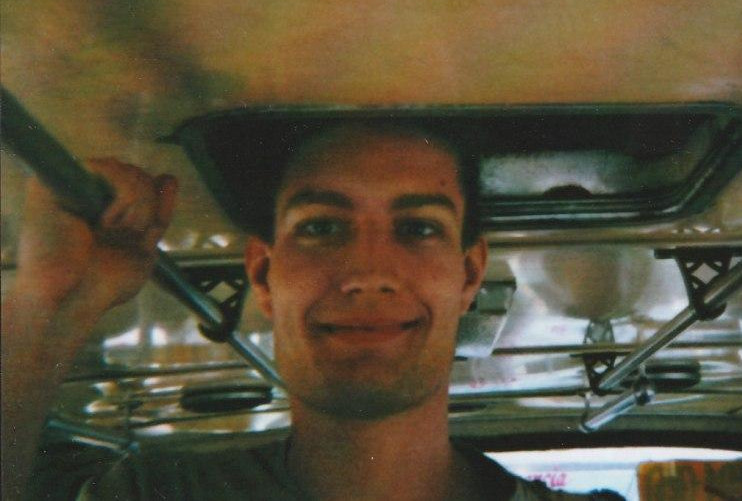 About me
I am a recent computer science graduate from the Karlsruher Institut of Technologie (KIT) in Karlsruhe (Germany) currently living in Aachen (Germany) and looking for opportunities in academia and industry.
Interests
I have been interested in computers for since early childhood and programming has been the hobby I have returned to regularly.
I love learning be it scientific concepts, philosophical viewpoints or more profund programming (and human) languages and new programming related concepts.
I am an avid Linux enthusiast and consider free open source software (free as in speech not as in beer) the beginning of an exciting era of a collaborative sharing economy where no human ingenuity is wasted on unproductive competition.
I try to always have the best tool for a programming job at hand (more often than not that tool is Emacs :))1.
Thesis
Master thesis – Latent Space Knowledge Distillation under Heterogeneous Data
Bachelor thesis – Support Vector Machines via Multi Label Propagation